Back to all posts
Posted on
Materials Pick Up - Final Round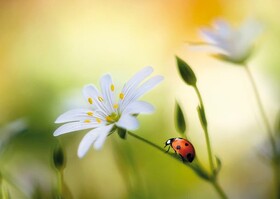 With the school year soon coming to an end, it is time for families to return borrowed chromebooks,
textbooks and library books to the school. It is also the last call for personal items to be picked up.
The drop off and pick up of items will take place between 9:00 am - 3:00 pm on June 17, 18 and 19.
Information on pick-up/drop-off procedures can be found here: Materials Pick Up - Final Round
Any items left at the school after June 19 will be disposed of/donated as per our usual year end
routines.