Learning Resource Centre (Library)
Library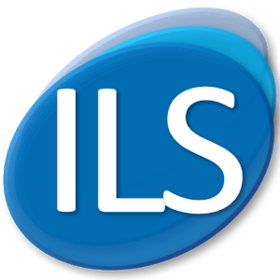 St. Augustine School is blessed to have two libraries to meet the diverse needs of the students. The Primary Library is accessible to students in Kindergarten through Grade 3 while the Secondary Library serves the Grade 4-12 students. 
Students are invited to search the library's on-line database, request titles & write book reviews. Contact the library to set up your password.
eLibrary
St. Augustine students also have access to our new K-12 Shared Digital Collection.  Browse the eLibrary or download the Overdrive app for your mobile device. Select St. Thomas Aquinas Roman Catholic School District #38 and use your Star Catholic log in.
Detailed instructions for a variety of devices can be found below.
E Library Borrow Return Book (1)
If you require further help, contact the library.
Textbooks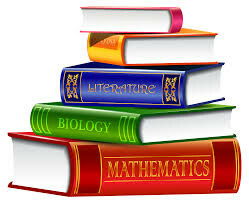 Textbooks are assigned to each student as required and are theirs to use for the duration of the course. Students are to return the textbooks at the end of the assigned term in an undamaged condition. Lost textbooks are the responsibility of the student they are assigned to.
In the event that text books and library books are damaged the following fees will be charged to the student.
 Torn/Missing pages – $10.00
 Graffiti – $10.00
 Damaged cover – $10.00
 Missing Barcode – $ 5.00
 Broken Spine – $20.00
 Lost/Destroyed – Replacement cost